Joining hands for a cause that matters!
Proud to be a sponsor of the largest 1-day community food drive in Ottawa's history, in collaboration with KhalsaAid & Ottawa Sikh Society
Hundreds of volunteers from @ottawasikhsociety & @khalsaaidca along with members of the community got together Saturday to execute what is being called the largest single-day food drive in Ottawa history.
The food drive Saturday saw over 40,000 pounds of food donated to over 20 different food banks and low-income communities across Ottawa, providing over 70,000 meals.
Let's continue to recognize the whole human race as one and make a difference in the lives of those in need.
#SikhHeritageMonthFoodDrive #KhalsaAid #OttawaSikhSociety #CommunityFoodDrive #MakingADifference #RecognizeTheWholeHumanRaceAsOne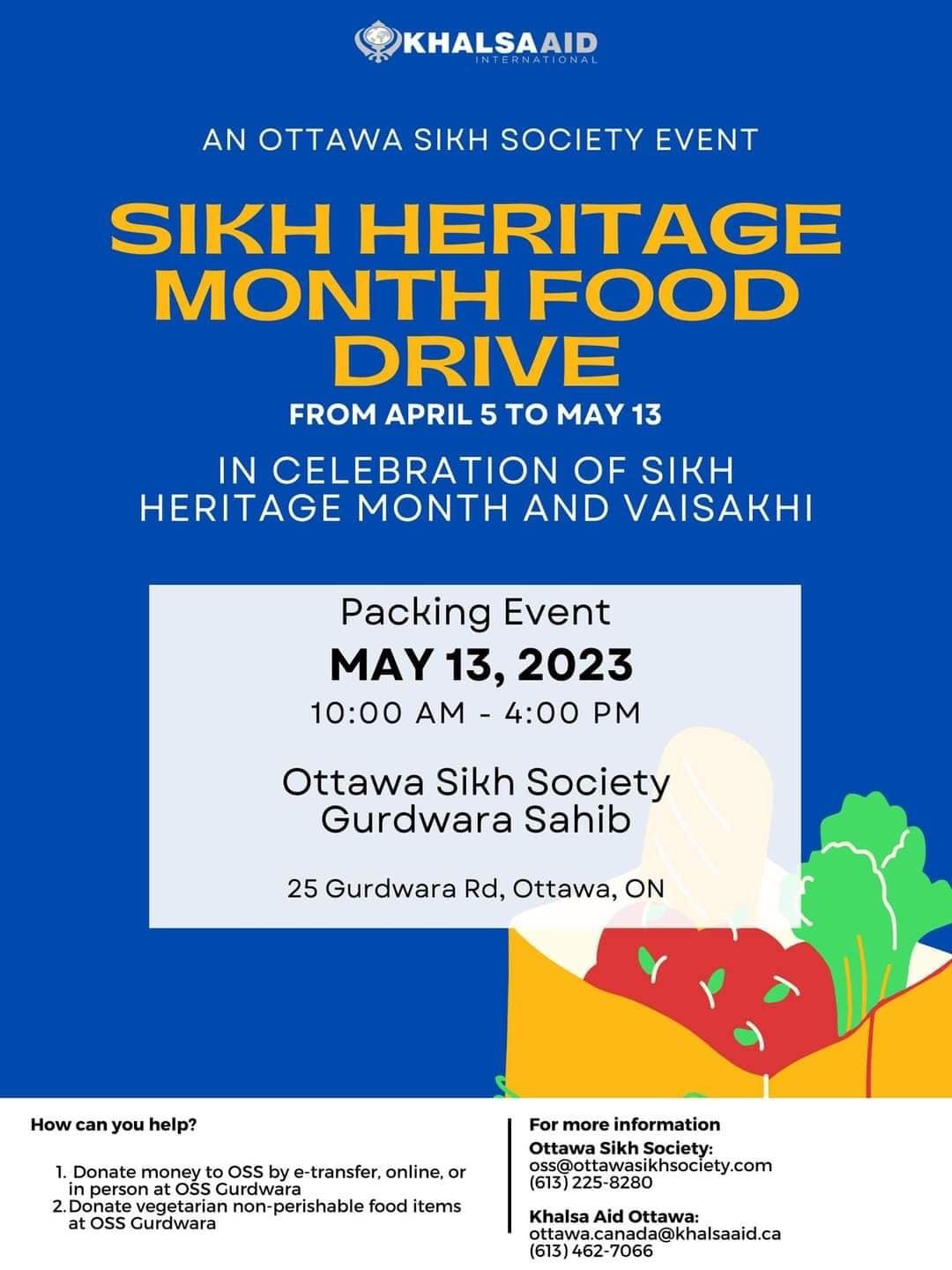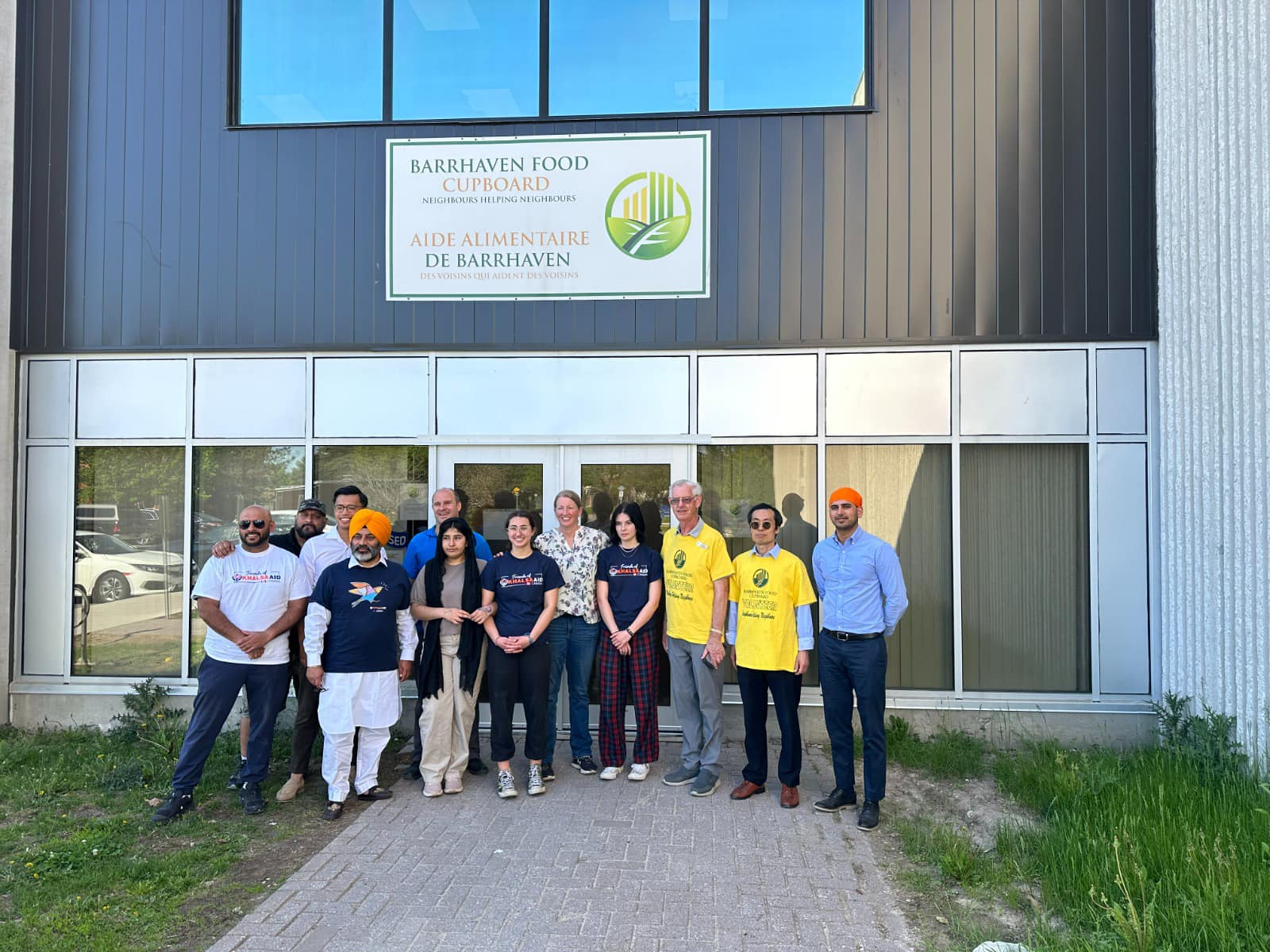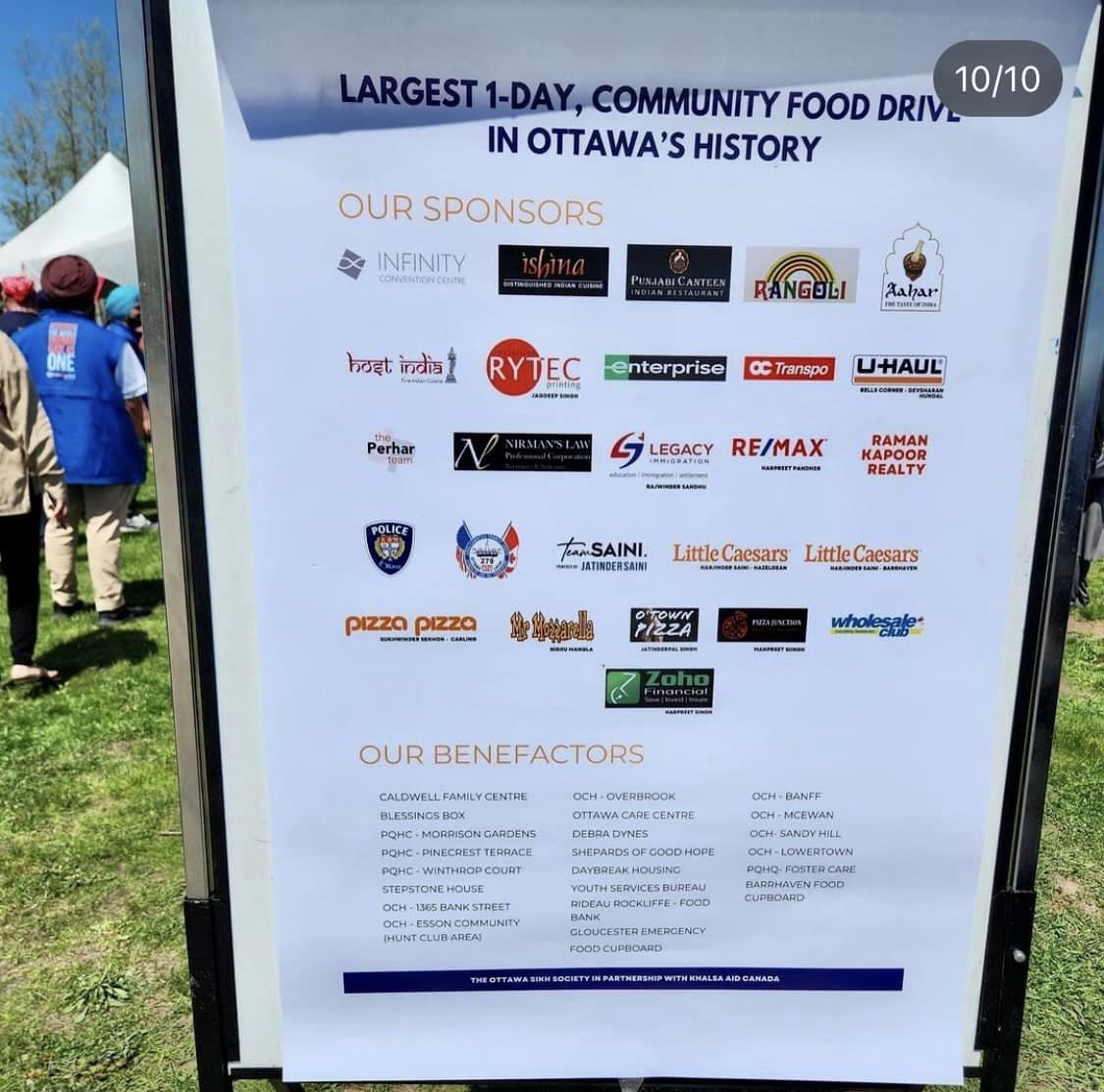 Related Posts