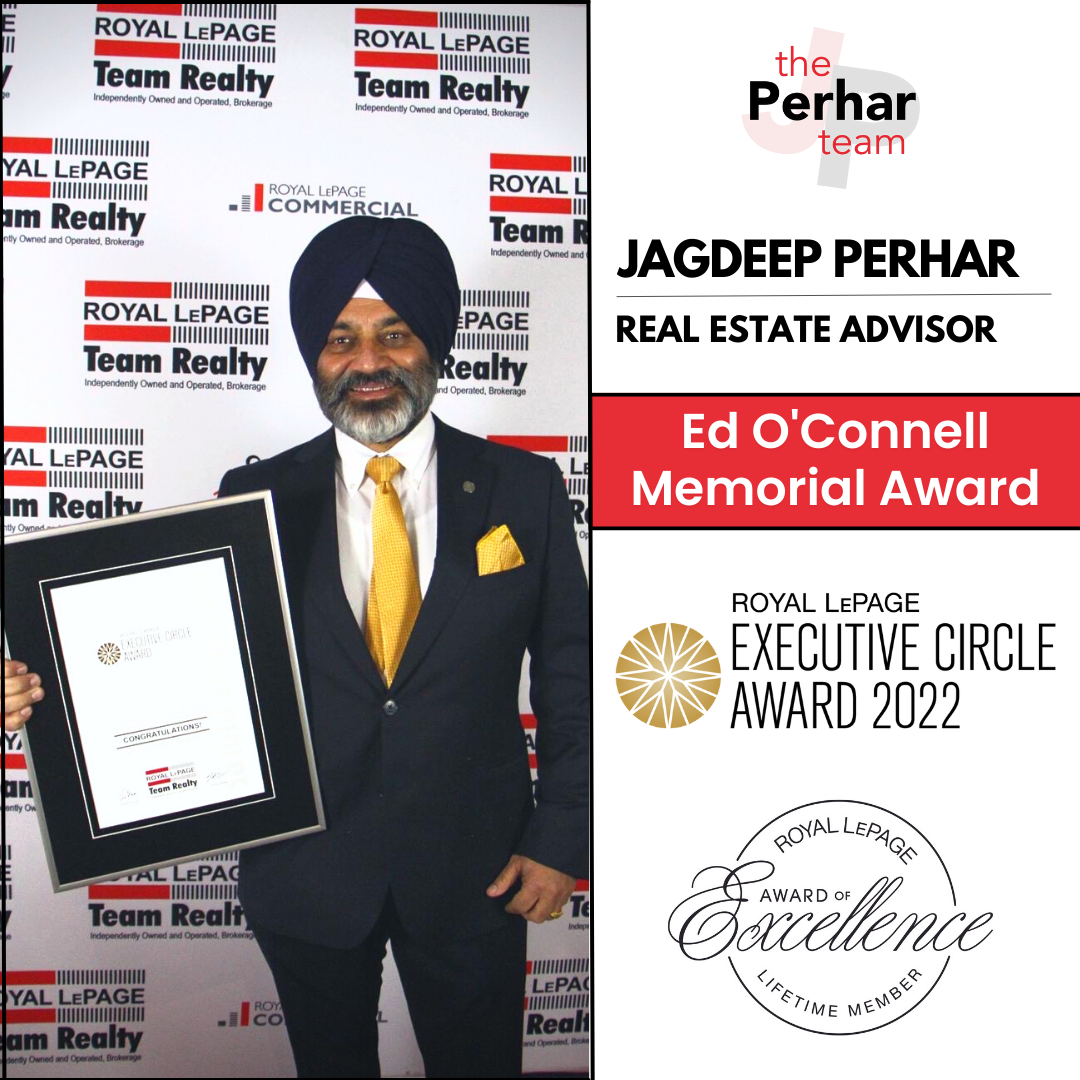 Check out the Entire Video > Here
I'd like to share, with the utmost sincerity and gratitude, that for the year 2022 🏆❤️
✅ We (ThePerharTeam) have been placed in the Executive Circle Award Category 🎗 for 2022 😍
The Second-highest category in terms of performance 😍
✅ I received the "Lifetime Award of Excellence" once again.
✅ I also received the PRESTIGIOUS Ed O'Connell Memorial Award 🎖, given to individuals who have made a significant commitment and made a substantial difference in the real estate community. The person who took action Being a leader and/or role model, exemplifying the best of the profession, mentoring, and inspiring future buddings.
I could not have done without the help of friends like you💪
THANK YOU, THANK YOU, THANK YOU. THANK YOU VERY MUCH ❤️❤️❤️
May GOD bless you all.
I'm including some photos and video clips from the event.