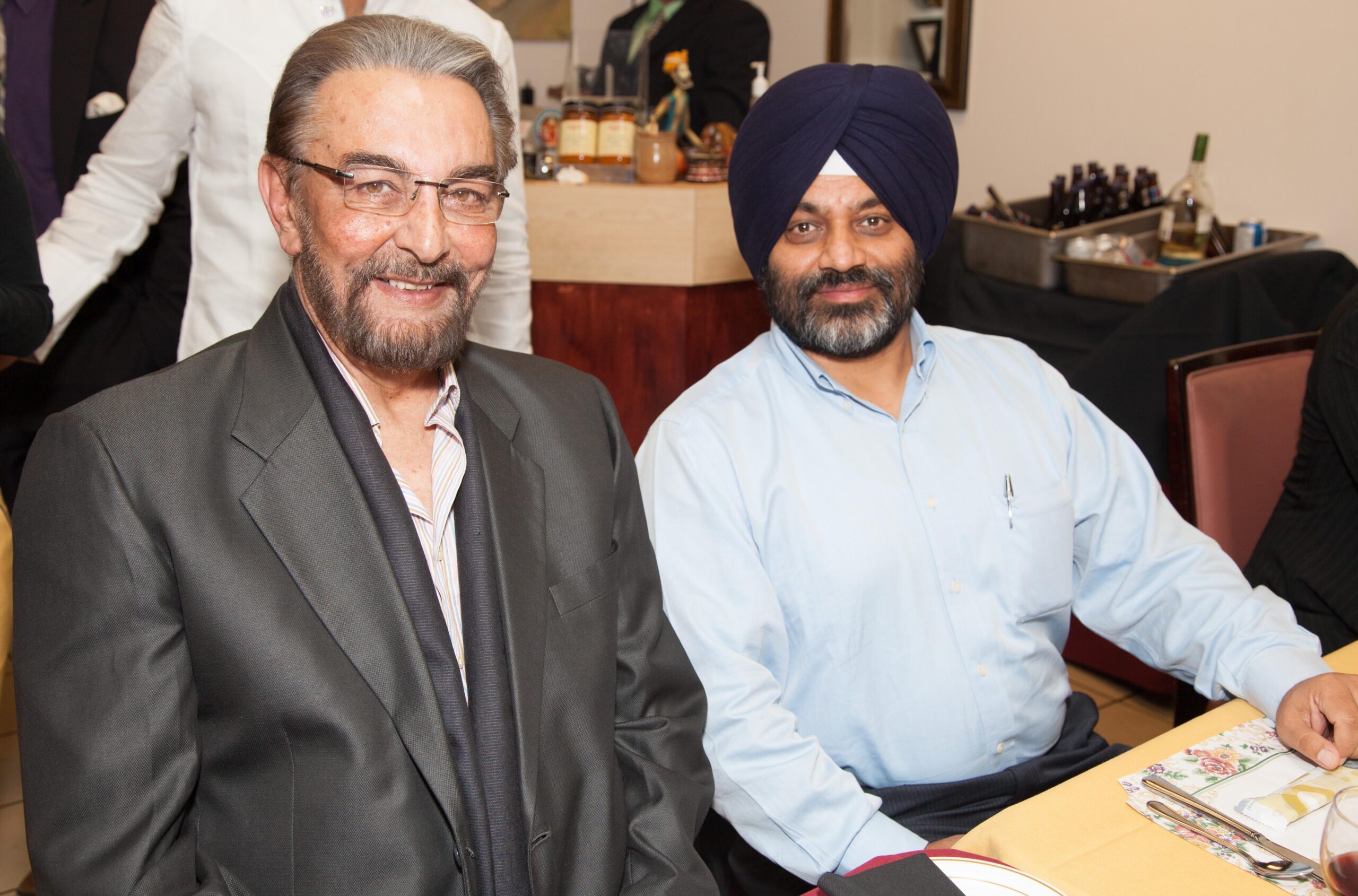 I wanted to take a moment to express my gratitude for the opportunity to meet Kabir Bedi. It was a great honor to have the chance to speak with him and learn from his vast experience and knowledge.
Mr. Bedi has made significant contributions to the film industry, not just in India but globally, and his work has inspired and entertained people for many years.
I feel honored to have met such a legendary figure in the film industry and will always remember this experience.
Related Posts